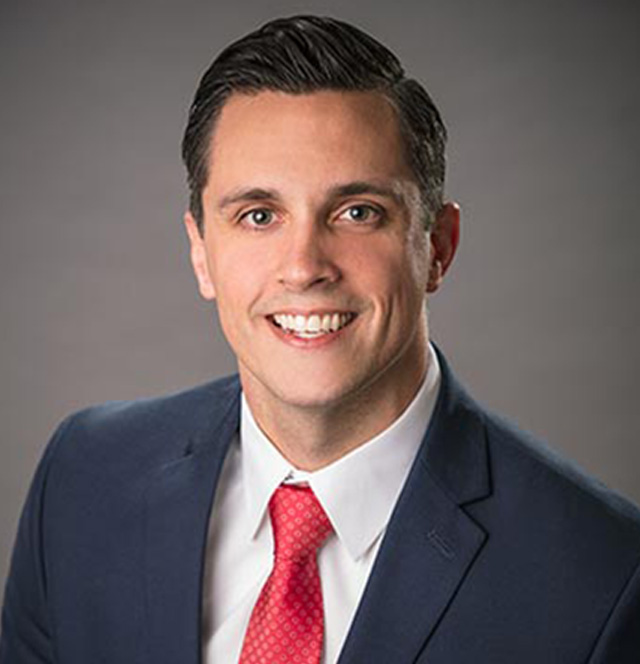 Joe Capitan
Joe Capitan is a co-founding partner of Abell and Capitan Law. He manages the firm's Pennsylvania law office locations in Philadelphia, Newtown Square, and Chadds Ford. Joe focuses his practice on long term disability (LTD) insurance matters, short term disability (STD) cases, as well as a very limited number of Social Security disability insurance matters for our firm's LTD and STD clients. Joe is licensed to practice law in Pennsylvania and is admitted to the Eastern District and Middle District federal circuit courts in Pennsylvania. Joe's office is located in the backyard of a few prominent insurance companies, enabling him to represent disabled claimants on a nationwide basis in most cases.
Education and Work History
Joe was honored as a Rising Star in 2019, 2018, 2017, 2016, 2015, 2014, 2013, and 2012. Joe earned his law degree from the University of Miami School of Law in 2006 and his undergraduate degrees from Bucknell University in 2003. After law school, Joe worked for a small, boutique law firm in South Florida that focused its law practice on disability insurance claims. Joe relocated to the Philadelphia area in 2009 to be closer to family and soon after began working for a mid-sized law firm in center city Philadelphia that handled workers' compensation and Social Security disability matters. Joe started a long-term disability insurance practice at a prominent plaintiff's law firm in Philadelphia, PA before founding Abell and Capitan Law. Joe belongs to the PA Bar Association, the Philadelphia Trial Lawyers Association, the American Bar Association, and the National Organization of Social Security Claimants' Representatives (NOSSCR).
Personal Background
Joe was born and raised in the Wilkes-Barre/Scranton, PA area. He comes from a blue-collar background and takes great pride in being able to help hard-working individuals, both blue-collar workers and professionals alike, protect their best interests when facing a disputed disability insurance claim. Joe enjoys spending time with his family and two young children, home repair projects, and most things artistic with a focus on photography/videography.
Last Updated: July 18, 2022